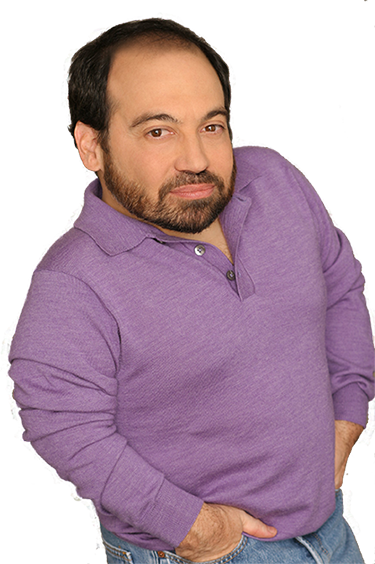 Amy and I marvel at our new office every day we get up. It's the highlight of our home. I am constantly talking to people about it and showing them pictures, to which they respond "Holy %#@!"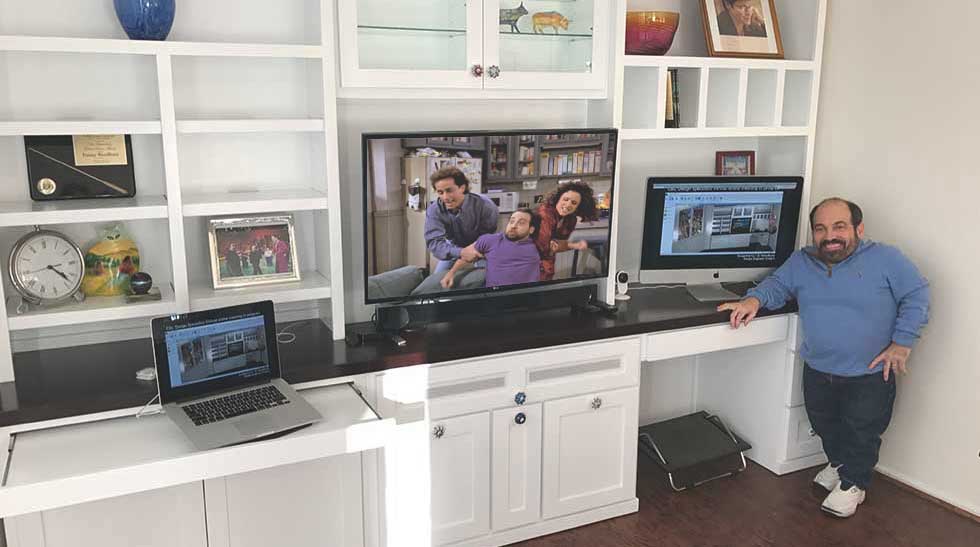 Call Direct From Anywhere In Southern California
888-467-4VIP (4847)
Call Direct From Anywhere In Southern California
888-467-4VIP (4847)
Get Your Online Design With A Custom Cabinet Expert
Get Your Online Design With A Custom Cabinet Expert
At C&L, we are proud of our Twenty-Year cabinet design expertise. We have over twenty-three thousand success stories to prove that to you. We pioneered the online design meeting with our clients in 2014. Without a doubt, you'll love our process!
With C&L's technology, we can service a wide range of Southern California including Orange County, Riverside County, Los Angeles, San Bernardino, and San Diego. Set up your complimentary online custom cabinet design appointment today and get started.
A Custom Cabinet Design Program Is Only As Good As The Custom Designer.
We believe that true "Custom" comes from "Imagination", not a book. You can "Expect Excellence" in everything we do!
C&L, WE PUT OUR CUSTOMER INTO OUR CUSTOM DESIGNS
Amy and I marvel at our new office every day we get up. It's the highlight of our home. I am constantly talking to people about it and showing them pictures, to which they respond "Holy %#@!"
Working with Craig and all of the people at C&L was a pleasure. They made the experience easy and rewarding. They had Reasonable and Realistic pricing and we had no issues! We are fully satisfied with the results.
We would not hesitate to recommend C & L Design Specialists
I was a little skeptical about C&L's virtual meetings but after doing our first session, I actually understood the method to the madness. We accomplished so much and it actually felt that I designed the furniture. Craig was very patient…
CALL NOW FOR A PRICE QUOTE – NOT JUST AN ESTIMATE!