The Store-Bought Home Office vs The Custom Home Business Office.
The future of business.
Now that you've become the master of your own destiny, it's time for your master plan!
Here are some questions you should ask yourself when making sure your new Home Business Office is works perfect for you. Then you will, as they say, "work smarter not harder".
For over two decades I personally have designed Home Business Offices for:
Lawyers, Doctors, College Deans, Law Enforcement (Police, FBI, Homeland Security, SWAT, CIA), Military, all five branches ( From Sergeants to 4-Star Generals, and even the commander of United States Presidential Helicopter, Marine-One, for Presidents Reagan and Bush Sr.), State and City officials (Elected and Appointed), Producers and Directors, Astronomers, Scientists, Inventors,  Aeronautical  Engineers, Heads of fortune five-hundred companies, Celebrities, NASA Command Centers, and Housewives.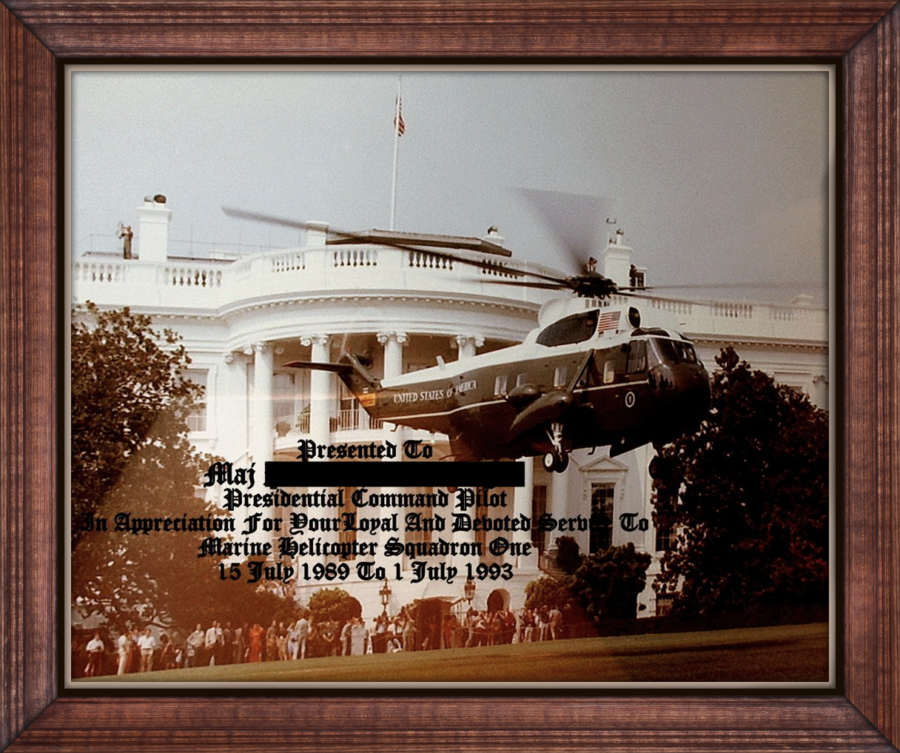 The one question I asked of all, "what would make your Home Business Office work for you"?
So, you can search thousands of online catalogs and settle for something close, or you can designate what will make your Custom Home Business Office a part of you.
Here are just a few office-related items I have been asked by clients to incorporate into a clients office:
Safes.
Docking Stations.
Multi- Monitors with switching.
Gaming controllers, both for hand and feet.
Blueprint desk.
Files- standard, legal, lateral.
Custom cubbies.
Hydraulic cutout for keyboard risers.
Oh and yes, a home bar cabinet!
Our Custom Home Business Office orders have been steadily increasing and our delivery and installation time is also.
C&L will design your home office for free and we'd prefer you use our design when shopping estimates. This way if all are bidding on the same design, you should be able to get an apples-to-apples price estimate this way.
Call 888.467.4847 to position yourself for the future of business.
Here's a direct link to a few of the thousands of home offices design and built by, C&L Design Specialists, Inc. C&L Office